Sheraton Nashua, New Hampshire Spit Brook Road Nashua, New Hampshire 03062
3 miles to Skate 3 Ice Arena,
Sheraton
Hotel 11 Tara Blvd Nashua NH 03062
a Marriott property and standards
1 (603) 888-9970
www.sheraton

.com/nashuanh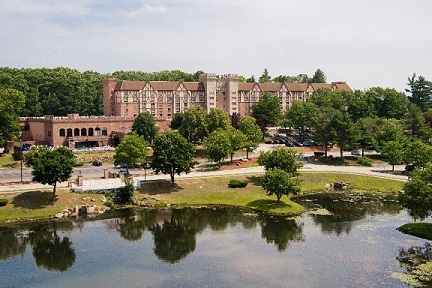 Full Service hotel and restaurant, Indoor pool, Fitness center, free parking.
Skate 3 recommends The Sheraton for your convenience. Please inquire.